BECOME FOCUSED ON CLIENT
Our priority is that provide right solutions and support their after sales service.

ALWAYS BE ''THE BEST AND FASTES''
Becoming the best and fastest at quality , service and customer relationships. Also preserve that image is our target.Our aim is to become a leader company in line with this target.
HUMAN RESOURCE IS THE MOST IMPORTANT FOR OUR FORTUNE
Our service quality start with our stuffs quality.We prefer to train the best stuffs , employee professional personels , take advantage of our personel's power and creativity for maximum level.Increase our stuffs productivity allow their developments , comprise collaboration and solidarity environment.We prefer this way.In order to provide continuance of Donanma Group Co.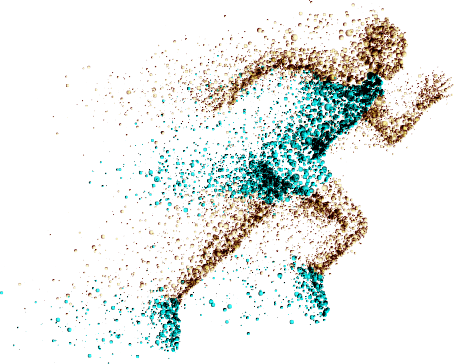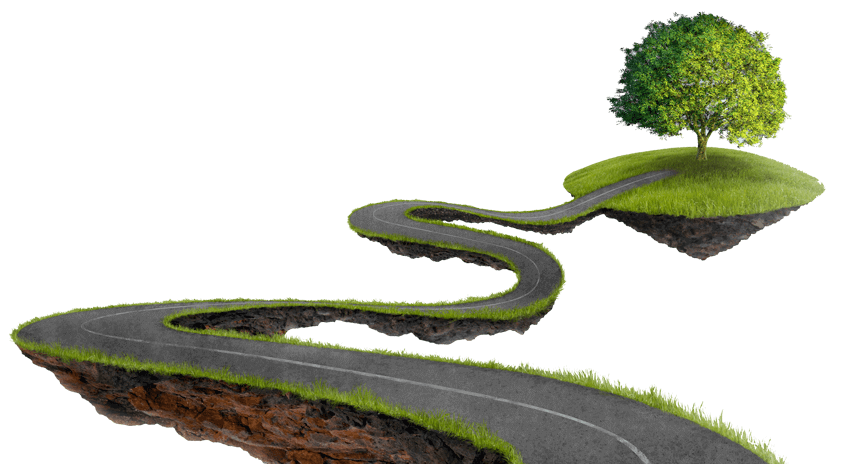 ESTEEMED, HONEST, TRANSPARENT
Our principle is that be fair , good intention , appreciate and follow the rules.
BE ENVIRONMENT-FRIENDLY
Our responsibility , act environment-friendlyt conscious and disturb that conscious for the world.