Do the job we know best.

Laboredly be securest partner in the market and offer right and speedy solutions.

Share our know how, savings, gains with sustained quality of working life to our personnel and partners.

Always preserve our leader status. Raise our clients quality of working life and happiness with using latest technology.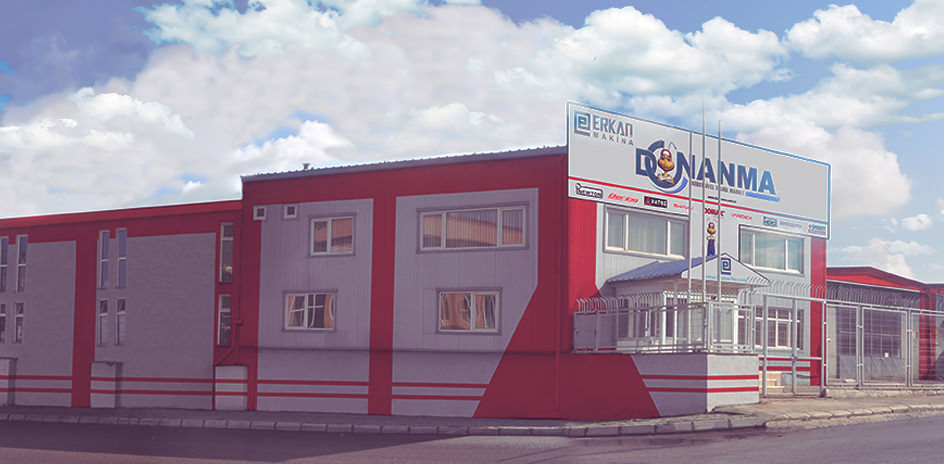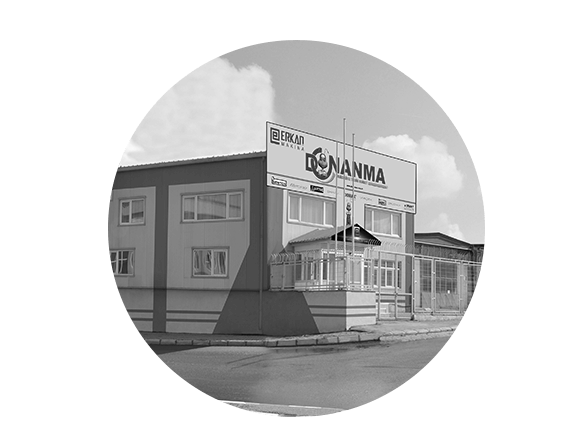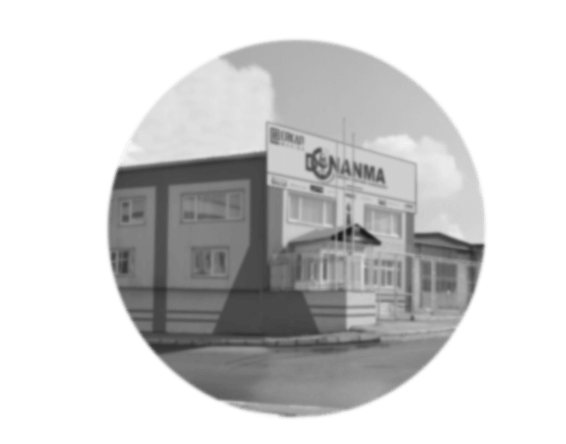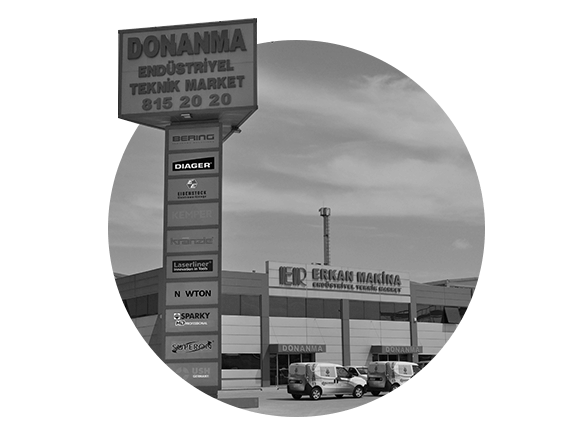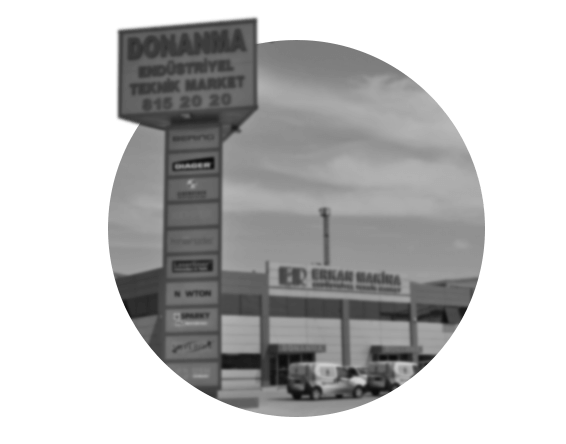 1974 -
Started trade life of DONANMA GROUP COMPANIES.

1974


1996


2003


2008


2011


2012


2013


2014


2015